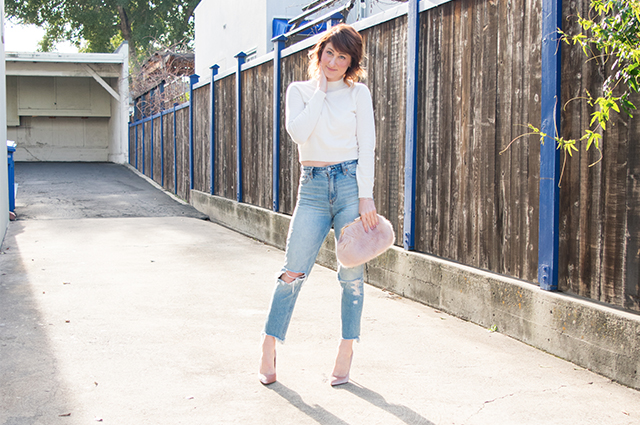 So when everyone talks about Valentine's Day, it's usually about you and your significant other. I'm here to tell you that it doesn't always have to be about you being in a relationship. It could be about you and your friends, family, or just yourself. This story's about how I fell back in love with myself and did something special for myself on Valentine's Day.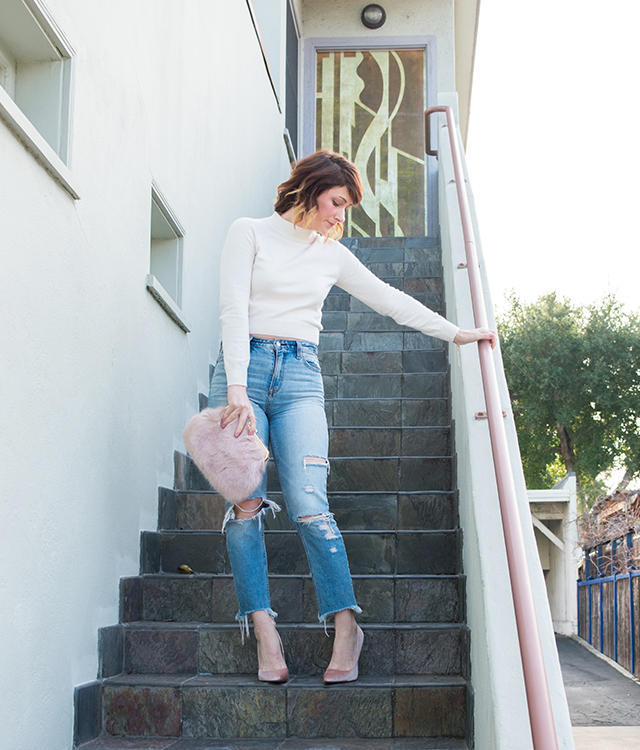 I'm going to rewind the clock a few years back in order to set the stage. I had just gotten out of a toxic relationship and was not in a healthy place. To be honest, I've had several of these types of relationships in the past. Somewhere along the way, I became lost and fell out of love with myself. Hence, I wasn't confident and I didn't do anything for myself. It was a horrible time in my life.
So after several years of really focusing on myself and what I value in life. I started to fall in love with myself again. I became the person that I wanted to be, a person who is confident and happy with her life. It was not an easy road; there were ups and downs the entire way.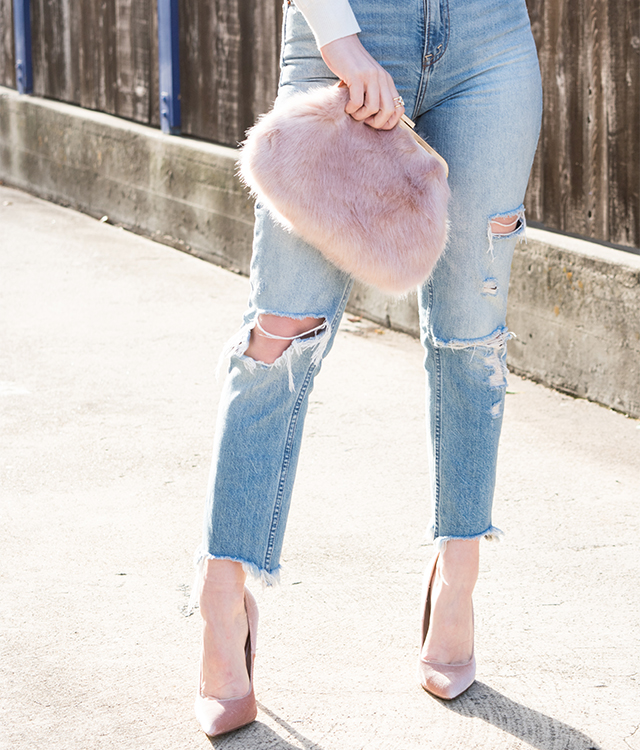 Once I became whole again, I decided to do something for myself. A symbolic way of showing how far I've come in my journey. What better way to do that than to get a tattoo, right! However, I'm in my 30's at this point so should I be getting a tattoo? Isn't that something that you do in your 20's? I'm here to tell you that you can get a tattoo at any age that you fucking want to get one.
So on Valentine's Day 2016, I got myself a heart tattoo on my wrist. This symbol would serve as a reminder, to always love myself first. To this day, it's still the only tattoo that I have, and I still love it. So remember, if you're sad about being alone on Valentine's Day, don't be upset. Make this day all about you. If you want to see my tattoo, check out my IG stories.
Outfit Details
Forever 21 sweater | Abercrombie & Fitch jeans | Zara clutch
This article is not sponsored by any of the brands mentioned above. However, some of the links may contain affiliate links which may generate revenue for the site when clicked, or when a purchase occurs. The information in this post is my thoughts and preferences.
Photos by @cristaltapp