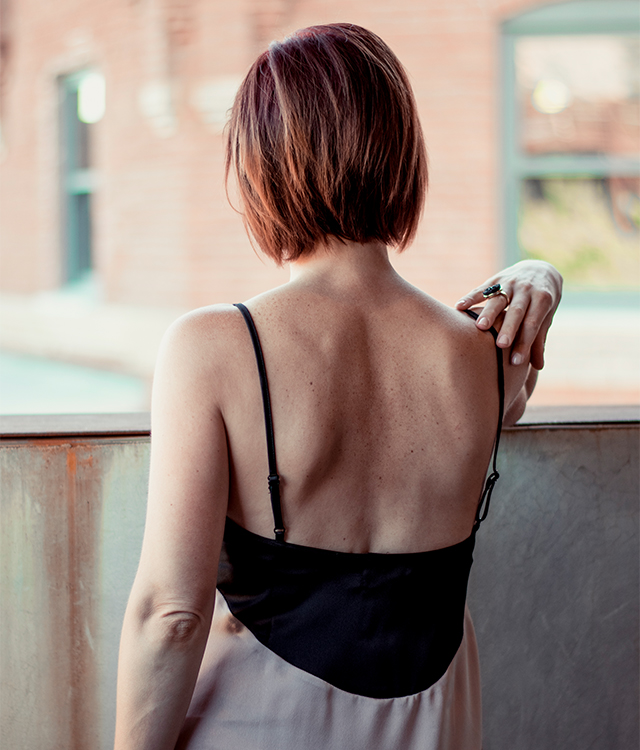 It's almost Valentine's Day, so I'm sharing some of my favorite gifts for those special ladies in your life. Valentine's Day can be fun even if you don't have a significant other. I know a lot of ladies get sad and depressed on this day. However, the truth is, you don't need to be in a relationship with someone to have a fabulous Valentine's Day.
If you happen to be alone on this particular holiday, an excellent way to celebrate is by buying gifts for your other single ladies. One of my favorite memories of Valentine's Day is my older sister would buy me and my other sisters' gifts. It was always something fun to look forward to on this holiday, regardless of our relationship status. Another perfect way to spend this holiday is to give yourself a self-care day. A spa day or just have a relaxing night in with a good face mask and a nice bottle of wine (queue the Netflix rom-coms).
In my list of gift ideas, I have something for everyone. For a significant other, lingerie or perfume are always great gifts. Are you getting a girlfriend or sister a present? I find that cute mugs or candles are an excellent way to go. Since I'm a sucker for anything with hearts, this is the perfect time to buy home decor. I've added a few pillows and cute Champagne glasses to get that perfect Valentine's Day mood.
So whether you are single or in a relationship, these gifts are perfect for anyone in your life (including gifts for yourself). Feel free to share this post with that guy or gal in your life. You know, in order to give them hints about what to buy you for Valentine's Day (wink, wink).
If you're looking for something to wear, check out my recent post on Valentine's Day look ideas.
This article is not sponsored by any of the brands mentioned above. However, some of the links may contain affiliate links which may generate revenue for the site when clicked, or when a purchase occurs. The information in this post is my thoughts and preferences.
Photos by @cristaltapp